There's plenty going on

Alongside unrivalled culinary delights, beautiful southern Styria has delicious wines and countless unforgettable tourist attractions to offer. Even in the pulsating and vibrant district capital with its unique shopping flair, the Naturpark Südsteirisches Weinland (nature park) surprises you with exciting attractions. Alongside the popular Murradweg,numerous nearby golf courses and an open-air swimming pool with mini-golf course, the natural bathing lake Sulmsee and, of course, countless Buschenschenken (wine taverns) along the Weinstraße are also a delight. The weekend nightlife in Leibnitz isn't too bad either – the party often goes on until the early hours.
Your day at the Alte Post
A day for connoisseurs and those who want to become one
08:00 Uhr Delightful Breakfast at the Alte Post
09:30 Uhr Visit to Schloss Seggau in Leibnitz
11:00 Uhr Stop at Seggauer Schlosskeller
13:00 Uhr Visit Hartlieb Oil Mill
15:00 Uhr Start of an extensive Buschenschank tour on Weinstraße
18:00 Uhr Dinner in the city of Graz (we'll provide you with a restaurant tip from first-hand experience)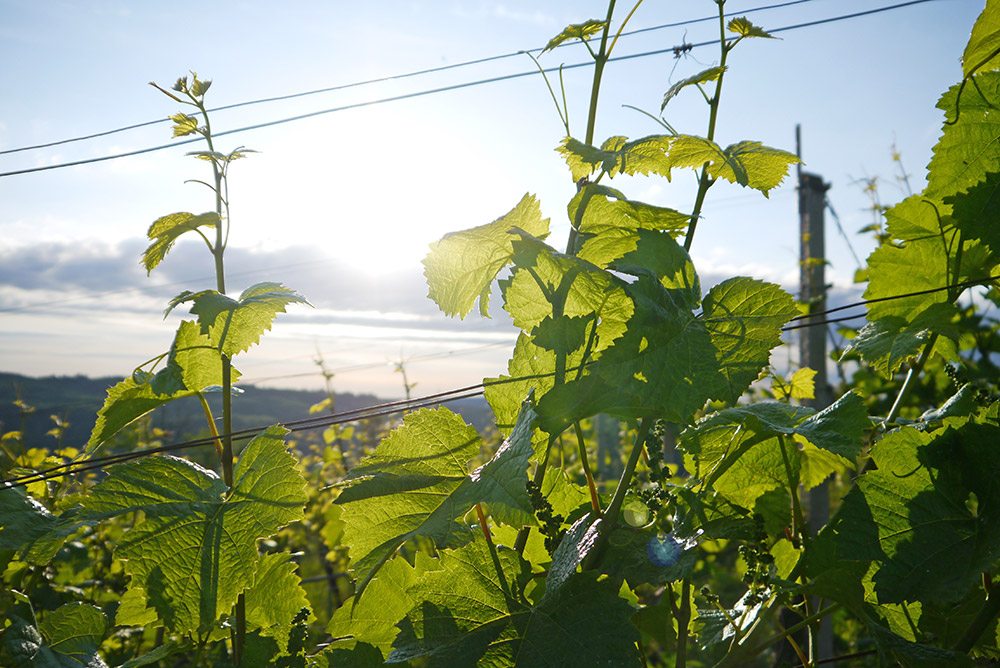 A summer's day with the family
08:00 Uhr Revitalizing Breakfast at the Alte Post
09:30 Uhr Departure for wildlife park in Preding
13:30 Uhr Lunch menu at the Alte Post and an ice cream from Charly Temmel at Café Rossegger on the main square
15:30 Uhr Bathing and a game of mini-golf at the open-air swimming pool in Leibnitzz
19:00 Uhr Dinner at the Alte Post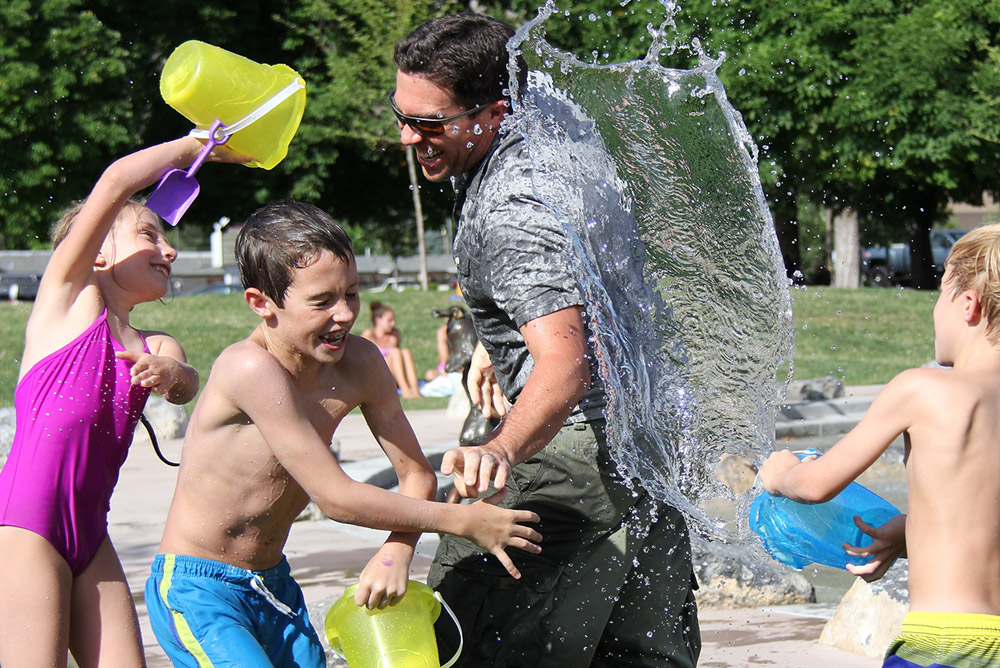 There is so much to do here
And so much more to be discovered. Flick through a brochure full of ideas and plan your next stay in Leibnitz. Tourist attractions in southern Styria.

Explore now!


Insider Tips
Tourist attractions in the region
- City of Leibnitz
- Schloss Seggau Leibnitz
- Romans every Wednesday in Wagna
- Weinland tours with Elke Luf
- Weinland Styria
- Museumsverband Southern Styria
- Educational wine trail Silberberg Viticultural School
- Oil museum Hartlieb oil mill, Heimschuh
- Schratln every Thursday in Heimschuh
- Ölmühle Kremsner (oil mill), Großklein
- Oldtimer Museum, Großklein
- Kreuzkogel-Viewing Point (496m)
- Kreuzberg-Viewing Point (633m)
- Wine museum, Kitzeck
- Traktorgaudi, Sulmtal Sausal
- Corn maze, Hengsberg
- Zoo, Wildlife Park & Playground in Preding
- Steirisches Feuerwehrmuseum (Fire-brigade museum), Groß St. Florian
- Wine Museum, Gamlitz
- Stainzer Flascherlzug, Stainz
- Tractor Museum, Stainz
- Zotter Schokoladen, Riegersburg
- City of Graz
- Federal Lipizzan Stud Farm Piber
- Vinofaktur, Vogau
- Genussregal, Vogau
- Sulmseeparty every Tuesday, Sulmsee
- Vinegar manufactory Gölles, Riegersburg
- The Riegersburg, Riegersburg

More ideas for your holiday:
>>> www.gutfinden.at
>>> www.leibnitz.info


... and by the way the Alte Post is the ideal starting point for tours along the southern Styrian region's wine routes ...