Our Rates

All the latest prices* at the Alte Post are shown below.


Please contact us personally for individual bookings, conferences and packages. We would be happy to send you a customised quote.
Double room per person and night
including breakfast buffet € 55.00 - € 75.00

Single occupancy supplement on request
Shared room on request
Half-board supplement on request
Full-board supplement on request
All prices are inclusive of VAT and all other taxes.

We offer special rates for business travellers on request.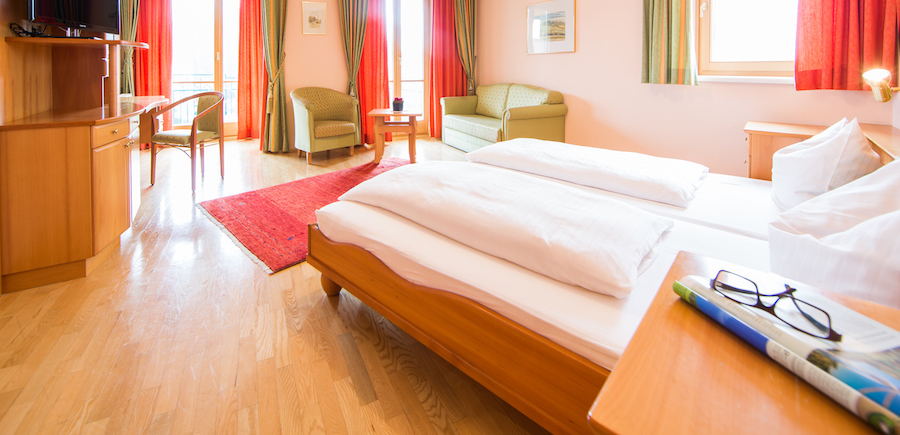 Pets
Pets allowed upon request.

Discounts for Children
- At the Alte Post there is no extra charge for children under 3 when using one of the available beds.
- There is no extra charge for infants under 2 years old using a cot.
- All children aged between 3 and 12 pay 20 € per night in the same room as their parents.
- Children over 12 years of age and adults pay 100% of the room rate per night and person when using one of the existing beds.

Our rooms provide space for a maximum of two additional beds or cots. Additional beds/children's beds/cots are available upon request and should always be confirmed by the accommodation.
Payment options

Maestro
Visa
Mastercard
Diners
Bar
Conditions of Business/Cancellation Policy

Our hotel rooms are available from 14:00 on the day of arrival. We appreciate your understanding that rooms should be vacated by 10:00 on the day of departure. We are happy to provide a late check-out option for an additional charge of 10 euro per person.

Nobody likes holiday cancellations. When you reserve a room, we make a room and our team available for you, we therefore ask you to understand that in the event of a cancellation, we have to charge a cancellation fee. A room booking can be cancelled for free up to 4 weeks before your arrival. Between 4 and 2 weeks before arrival, we charge you 35%, 2 weeks to 2 days before arrival 75%, less than 2 days before arrival 100% of the booked service.
The Austrian Hotel Industry terms and conditions also apply.

*Prices are valid until 1.1.2022. Prices include all taxes and duties. Typesetting and printing errors reserved.